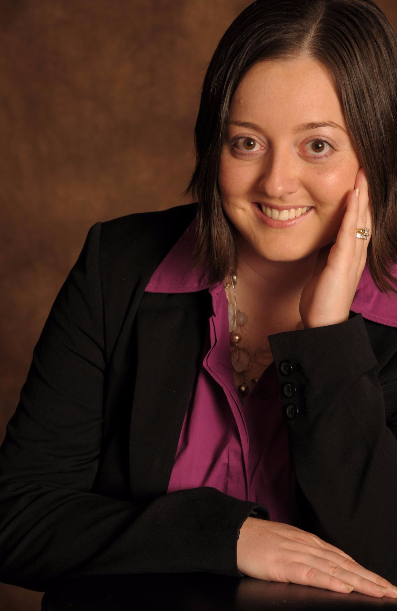 Thank you for your interest in Serenity Gardens Assisted Living located in the Historical City of Gillett, Wisconsin. Our beautiful apartments provide a wonderful solution for those in need of a helping hand while maximizing your independence. Our spacious one-bedroom and two-bedroom apartments are furnished by our tenants' own cherished belongings and we offer a wide array of amenities and services tailored to each individual's needs.
We are a local family owned and operated facility with one goal in mind--- to "pay it forward" which simply means to do good for others. Providing excellence in supportive and personal care services, nursing and of course homemade meals whether it is for your permanent home, a short-term Respite stay, or after a hospital visit, Skilled Nursing or Rehab stay.
Our Dedicated Staff
As proud as we are of the services we offer, we also know the importance of a capable staff. If you want to be a leader in any field, you have to surround yourself with good people. From entry-level staff to those in highly skilled positions, our dedicated employees represent our philosophy in care.
They strive to make the people in our care feel comfortable. They treat them with dignity and respect. They also know smiles and laughter brighten each day. Each member of our staff works to meet the needs of the people we care for but also possesses those qualities that can't be learned - commitment, compassion, loyality, dedication, integrity, and a love for people.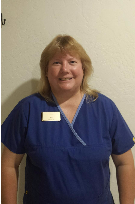 Welcome to Serenity Gardens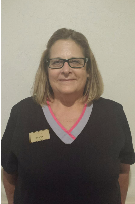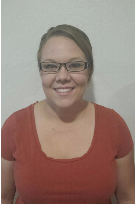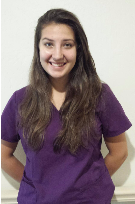 23 March 1966 - 15 May 2016
You Will Truly Be Missed,
We Love You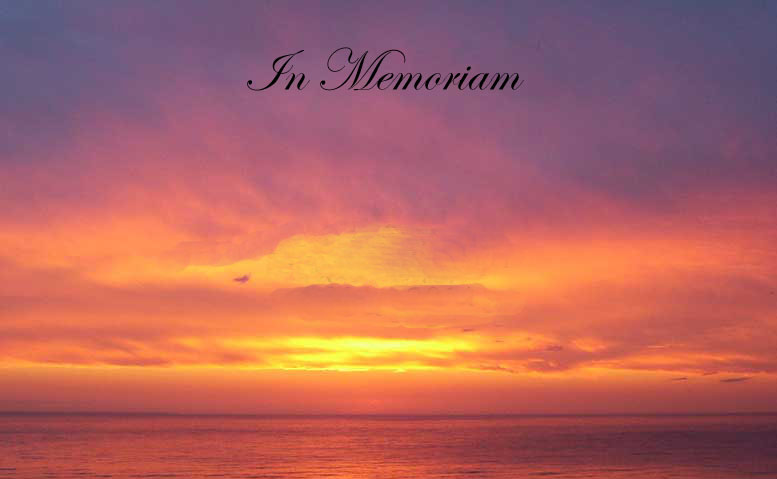 Tonya Rosina, B.S. Director
Our family has taken great pride in working hard all of our lives and taking care of people the right way. Serenity Gardens is molded around the belief that everyone has a choice and should be treated with the utmost respect and dignity.
Serenity Gardens is a 24/7 staffed Residential Care Apartment Complex (RCAC) Assisted Living Facility. We have 18 apartments with a beautiful dining room, Whirlpool Spa, Salon/Barber Shop, laundry facility and Family Room.
Please take the time to read through our many Services and Amenities that will make your stay with us enjoyable. Come join our family where we always put your needs first!