It's the little things like taking the time to get to know each Tenant's needs and having an attitude of "what can we do for our Tenants, not what can't we do."
We understand that each and every Tenant moving in is unique and we personalize our care plan to meet those needs.
At Serenity Gardens LLC we are taking care of your parents and grandparents, and we know they are special to you!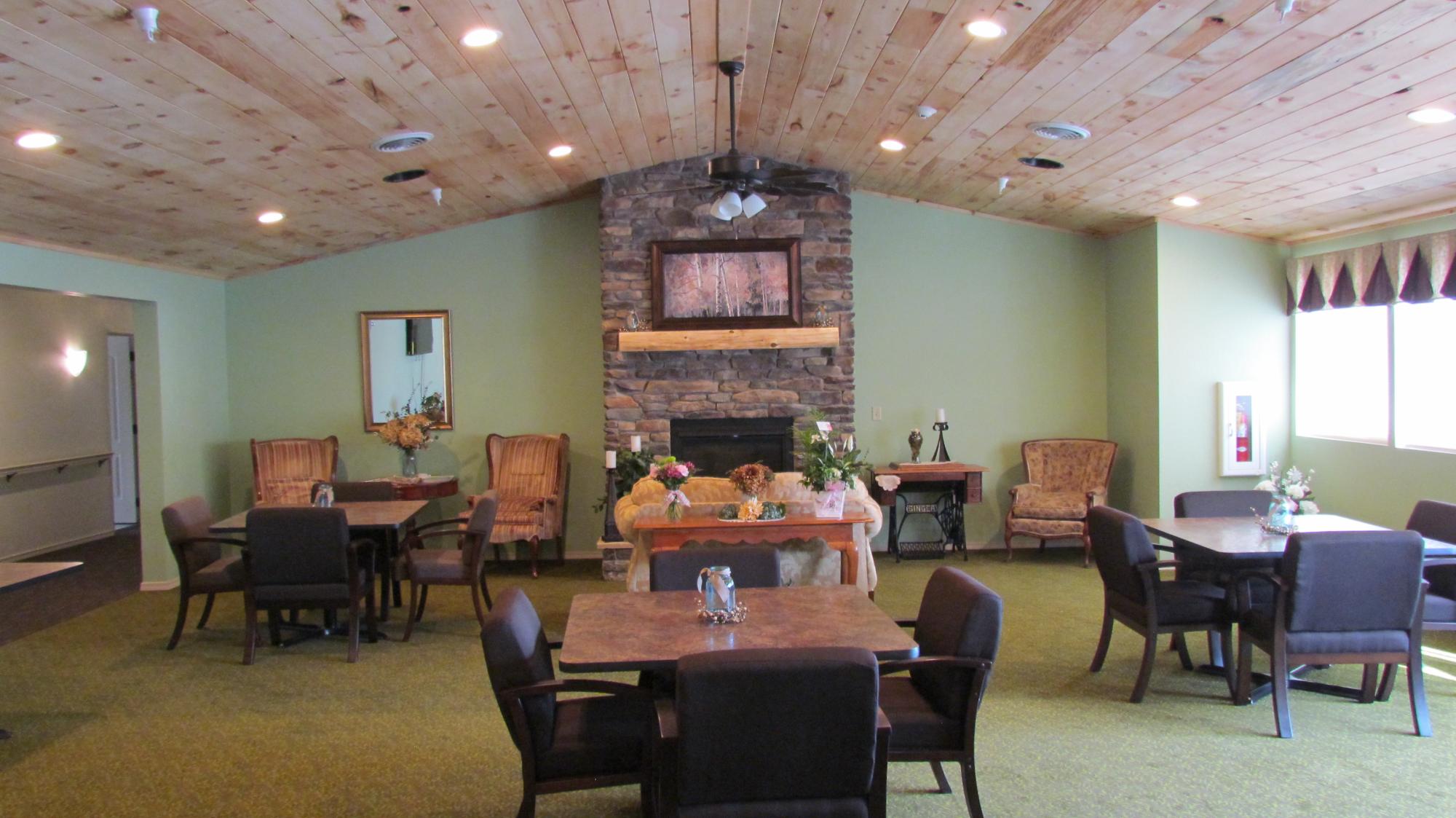 Welcome to Serenity Gardens
Once you have selected Serenity Gardens Assisted living, rest assured you will not have to move again due to lack of services. The same thoughtful staff and family will always be there for you.
We understand that each person's needs and preferences are different. That's why we collaborate with the Tenant, family, and service providers to develop an individual plan of care upon move-in and review it periodically afterward to ensure that each person is receiving the appropriate level of care and support. From personal care that includes bathing, grooming, and personal hygiene to mobility and socialization to just having someone to talk to, we have a plan that strives to get Tenants the services they need, every day.
Take a video tour of Serenity Gardens HERE